APCO Plumbing — On-Time, Upfront, Professional Plumbing Services 24/7
Welcome to APCO Plumbing! We know that hiring a plumber isn't always the most pleasant experience. Scheduling can be tricky, you might wait around for hours for someone to finally show up, and when they do, you're not sure you even want them in your house.
Just because that's the standard plumber experience doesn't mean it has to be your experience. For something different, trust your plumbing needs to APCO Plumbing. Our licensed and insured Master plumbers are experienced, knowledgeable, friendly, and highly trained in customer service. To us, it's not just about the job, it's how the job's done.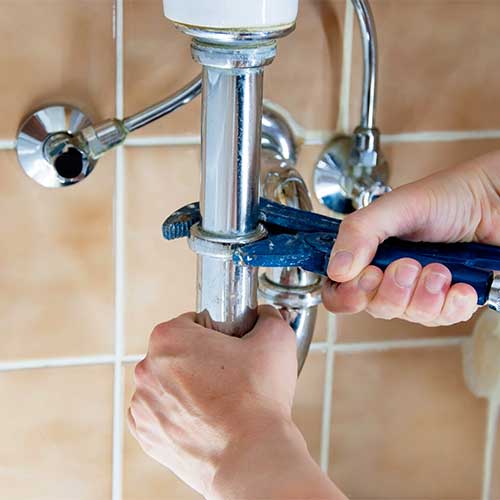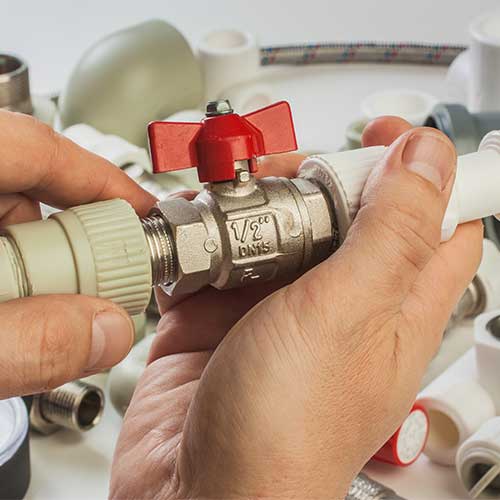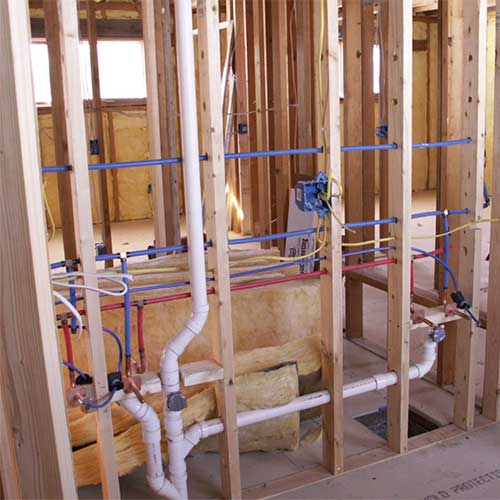 New Construction & Remodels
So when you choose to work with us, you can expect these benefits:
easy, convenient scheduling

on-time arrival

upfront pricing

and a clean, friendly plumber you can feel comfortable having in your home
We back all of our work with our 100% customer satisfaction guarantee and provide free estimates and same day service, so you'll never be left in the dark or waiting around for questionable work done by questionable people. We do it right or we make it right, and always with respect to your time and needs. And don't worry, we maintain constant communication with our clients until the job is done, so you'll always know what's going on and where we are with things.
What services do we offer?
We also offer commercial plumbing services to our clients in Carroll County and all throughout West Georgia. Our commercial services are designed to make running your business easier and less stressful by preventing plumbing problems and fixing them quickly, with as little disruption to business as possible. Our commercial plumbing services include the following:

For both residential and commercial properties, we also provide new construction and remodel plumbing services. When you trust the plumbing to APCO Plumbing, you know it's being done right, so you don't have to worry about wasted money or time. Isn't it nice to know something's going to go right during your remodel or new build?
Our Service Area
We've been serving Carroll County and the neighboring areas for years, and our service area includes Carrollton, Hiram, Dallas, Douglasville, Villa Rica, Kennesaw, Marietta, Sandy Springs, Powder Springs, and Atlanta. We'd be happy to help you out! Visit our service area page for more details.
Have A Plumbing Emergency? We're Here For You
We know that a lot of plumbing problems arise at the most inconvenient times — like right before bath time or in the middle of the night. Don't worry, we're here to help with the plumbing emergencies as well. Just give us a call and we'll get someone out to you in just a few hours.
Having some issues with your plumbing system? Ready to add some new, more on-trend fixtures to your master bath? Whatever you need, we're here for you. Our estimates are free and our service is priceless!
Find out why we're West GA's top choice for residential and commercial plumbing services by calling 678-756-7258 and scheduling an appointment with one of our licensed and insured Master plumbers. Whether you need emergency service, a free quote, or you just have questions or special requests, just give us a call. We guarantee you won't regret it!
Call on APCO for your residential plumbing needs and we'll make sure the job gets done right the first time.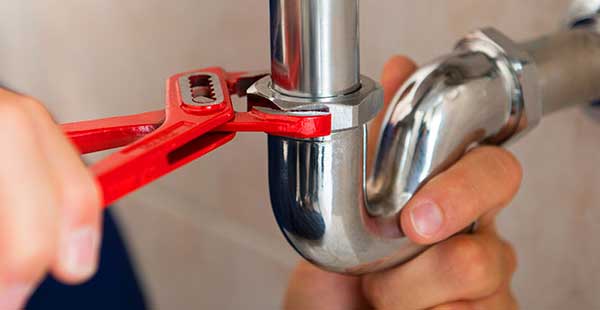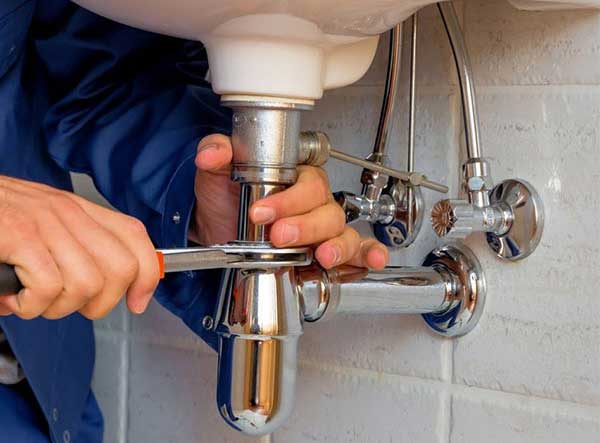 REQUEST AN APPOINTMENT ONLINE